Our Story
Excellence in Architectural Masonry
Building Canada Brick by Brick for Over 100 Years.
From its early beginnings in 1912, I-XL Building Products has been committed to providing the professional construction industry with high-quality architectural masonry products. The I-XL brand, first introduced by co-founder, Herb Sissons in 1920, embodies the phrase "I excel" and has been the touchstone for our company ever since. As Canada's only national distributor specializing in architectural brick, stone, and cladding, we believe the values that have helped us succeed for over a century will continue to serve us well into the future.
A passion for product and service excellence has always been at the heart of I-XL Building Products. We're steadfast in our commitment to providing a wide range of the highest quality architectural masonry products that are sustainable, durable, and beautiful. We take great pride in our long-standing relationships with the professional construction industry, built on decades of trust, respect, and a shared passion for excellence. As we meet the evolving needs of the market, we continue to collaborate closely with our partners and grow these relationships through continuing education, ongoing innovation, and an unyielding commitment to providing world-class service. We are proud to represent leading architectural masonry and cladding manufacturers and partner with Canada's most innovative architects, builders, and construction professionals.
Helping You Build Better Since 1912.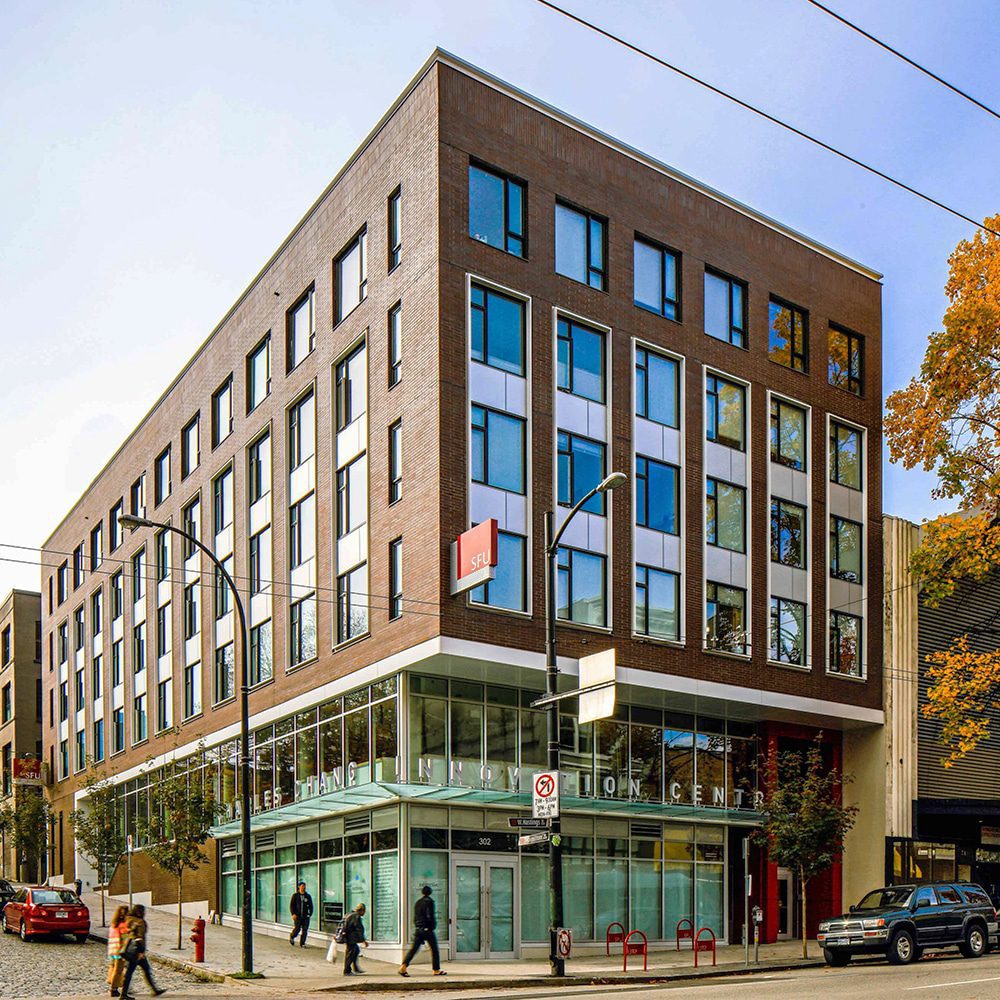 Vision
Where We Are Going
To be Canada's go-to source for architectural masonry and help customers create beautiful, sustainable spaces that enhance the lives of those who live, work, and play in them.
The I-XL vision transcends the products we sell. We know the spaces people occupy have a profound impact on their lives. We aspire to enrich the human experience by helping customers create spaces that foster community, promote environmental sustainability, and build a better future for generations to come.
At I-XL, our mission is the same as it was over 100 years ago — to provide the Canadian construction industry with the highest quality architectural masonry products available. We are dedicated to being the market leader in product knowledge, service, and customer satisfaction. We are also committed to growing and nurturing our long-term relationships by delivering exceptional support, providing opportunities for ongoing industry education, and promoting innovation in the products and solutions we offer.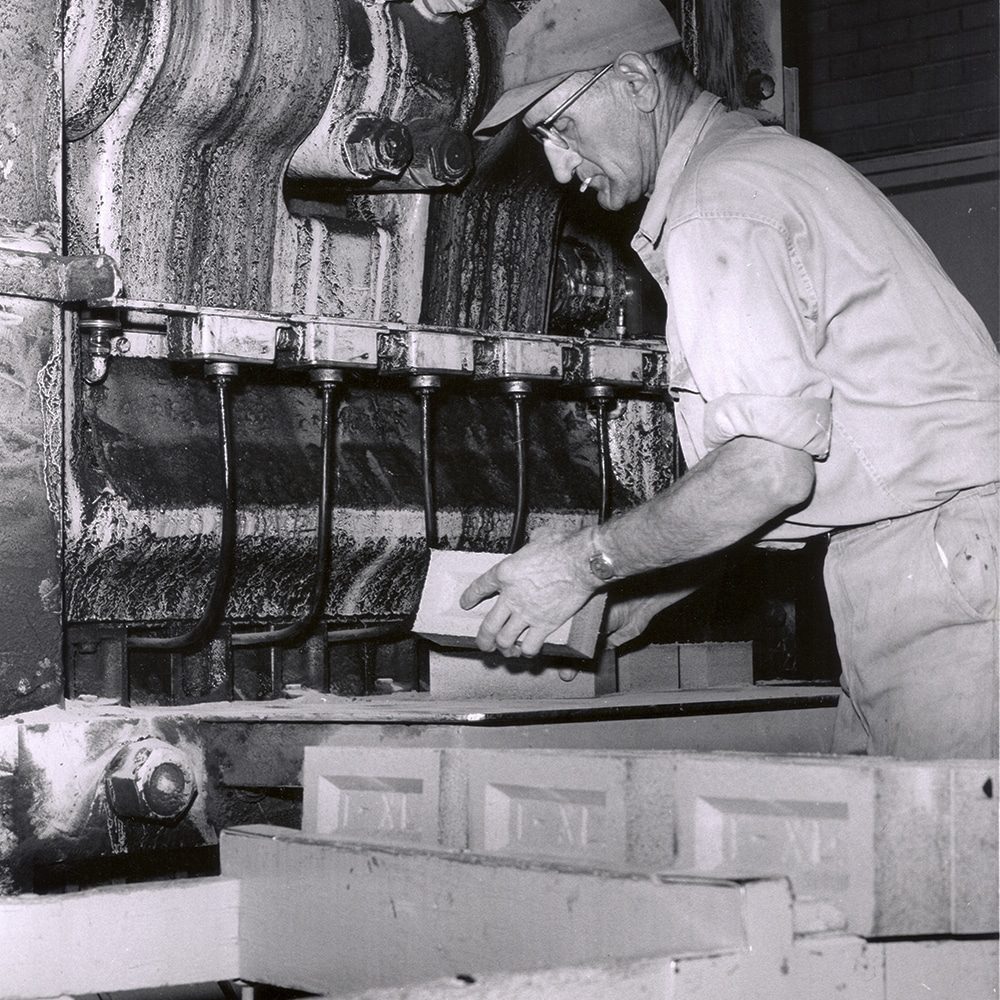 Core Values
Our Guiding Principles
At the core of our organization lie our fundamental values that shape our daily actions and define our unique culture. These principles are deeply embedded in our work ethic and embody our dedication to excellence and achievement.
Drive
We don't settle for less. We go the extra mile, always looking for opportunities to innovate in order to better the business and ourselves. We see success as a shared responsibility, and we hold ourselves accountable for our actions and our goals.
Collaborate
We know that we're at our best when we work as a team. We practice active listening and empathy, taking the time to really understand each other so that we can foster strong bonds and work toward our goals together.
Nurture
Century-old businesses don't just happen — they're nurtured over time and deepened by exceptional relationships. We approach growth as a long-term investment, fostering connections with our team, suppliers, and customers while celebrating achievements to build collective success.
Excellence is more than an ideal. It is created with intention and reinforced through consistent daily actions. Based on the foundations of our core values, we've set standards on how we do business to put our vision of excellence into practice.
Employees are the strength of our business.
We create opportunities for our valued employees to achieve their full potential within I-XL.
Customers are the reason we exist.
We treat our customers with courtesy and respect and provide exceptional service and products that exceed expectations.
Our supplier partners are critical to our success. We are committed to building mutually beneficial, long-term relationships based on trust.
Ethical behaviour is the cornerstone of our organization. We conduct ourselves and our business with honesty and integrity at all times.
Our shareholders trust us with their investment.
We use resources wisely to create real value.
We have a highly collaborative and supportive team environment that prioritizes employee diversity, equity, and inclusion above all else. We offer a generous compensation package and a fun work culture that allows I-XL employees to have a great work/life balance.