Digital Architectural Binder
Welcome to the I-XL Digital Architectural Binder, where architects can access a wide range of brick, stone and siding materials for their projects. Our comprehensive collection of brochures is now available digitally, providing a convenient and efficient way to explore design options and enhance your creative process.
Key Features:
Extensive Selection
Immerse yourself in a diverse range of premium brick, stone, and siding. Our curated materials cater to various styles and visions, ensuring you find the perfect fit for your projects.
Inspiration at Your Fingertips
Browse through captivating project showcases, detailed specifications, and stunning imagery. Our binder will spark your creativity and help you envision exceptional architectural designs.
Easy Access
Enjoy seamless access to our digital library from any location using any device. Say goodbye to physical binders and save valuable time with our user-friendly platform.
Streamlined Organization
Tired of managing physical brochures? Our digital binder allows you to effortlessly organize and save your favourite materials, streamlining your workflow and increasing productivity.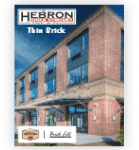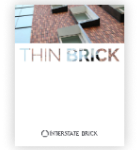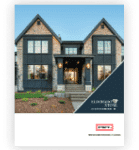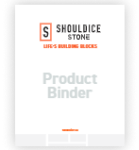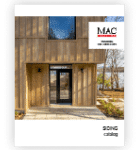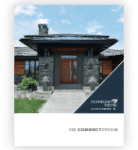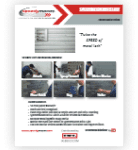 Gain Access to Our Digital Architectural Binder
Simply submit your contact information using the form below.