Masonry Solutions for Your Build
An extensive selection of brick and stone in various colours, textures, and sizes that are perfect for any project. 
For home builders and developers, our brick and stone provide unlimited building options that are beautiful, require minimal upkeep, and last for years. Experienced builders understand that materials are one of the most important factors in the success of any project. As Canada's leading building materials supplier, we have developed long-standing relationships with top-tier manufacturers around the world, ensuring that our clients have access to the best products on the market.
With over 100 years of experience, we have established ourselves as a trusted name in architectural masonry products. We have built strong long-term relationships with some of the best manufacturers in the business, allowing us to offer an extensive selection of quality brick and stone to home builders and developers.
In addition, our team of experts is always on hand to provide support and advice – ensuring that your project runs smoothly from start to finish. We understand that your success is our success, and we take pride in being able to contribute to your projects.
An extensive portfolio of brick and stone to help you discover the perfect products for your next build.
Trusted by home builders across Canada for our in-depth product knowledge and expertise.
We are the preferred partner that can be relied on to provide support at every stage of your project.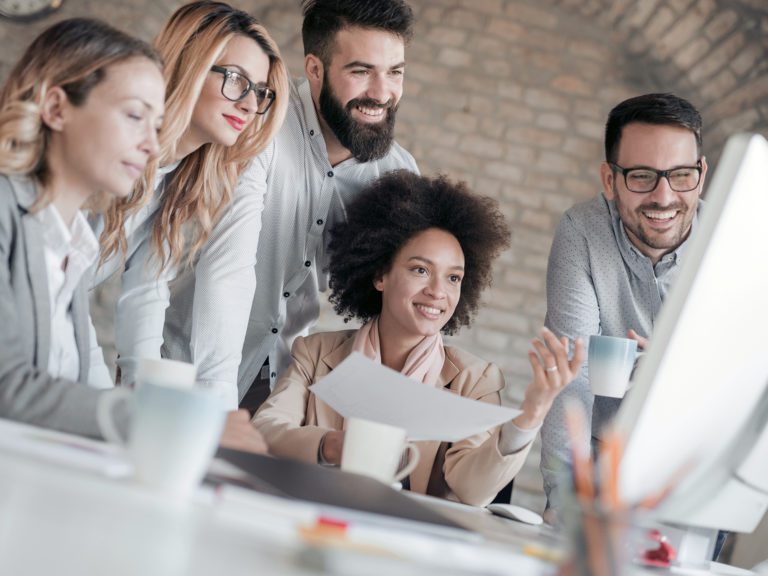 We offer a comprehensive Technical Library with all the resources you need to ensure the success of your project. Discover helpful information and technical specifications about all our brick, stone, and cladding products, including data sheets, installation guides, warranties, and much more.
Explore the Possibilities
Explore our projects and discover what's possible.
Contact a Home Builder Representative
If you're a home builder or developer interested in learning more about our products, contact one of our local I-XL representatives to assist you with your project.