Transform Your Space with Fusion Stone Mechanically Fastened Stone Veneer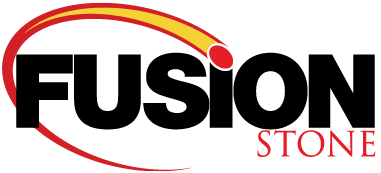 The Fusion Stone system revolutionizes the stone veneer installation process with its innovative mechanical fastening. Fusion Stone not only saves time but will also elevate the quality of the finished project making it an ideal solution for enhancing any space with the beauty of stone veneer.
Quick & Easy Install
Mortar-Free Convenience
Maintenance-Free
Indoor & Outdoor Application
Engineered Rainscreen
Affordable
Increases Home Equity
Lifetime Guarantee
Proudly Canadian
How to Install Fusion Stone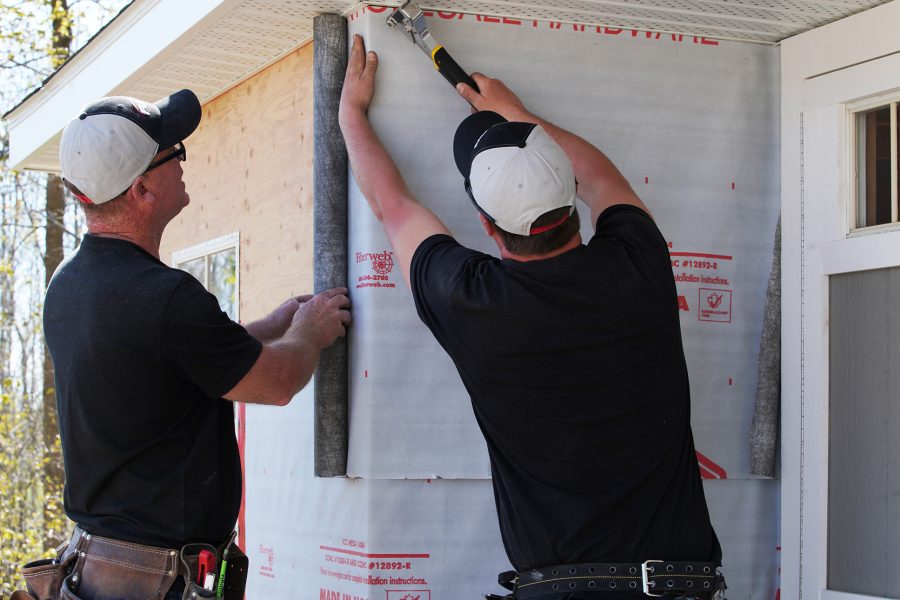 1. Prepare Your Surface
Install over a Plywood or OSB substrate. Not required on interior installations.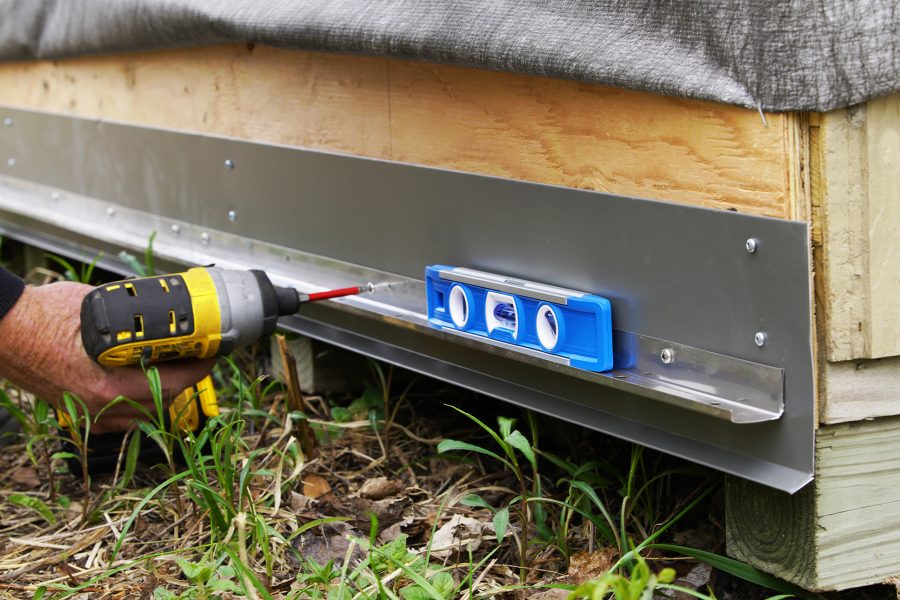 2. Install The Starter Strip
Starter Strips are used at the base of all jobs. Level and install the Starter Strips using the stainless-steel screws provided.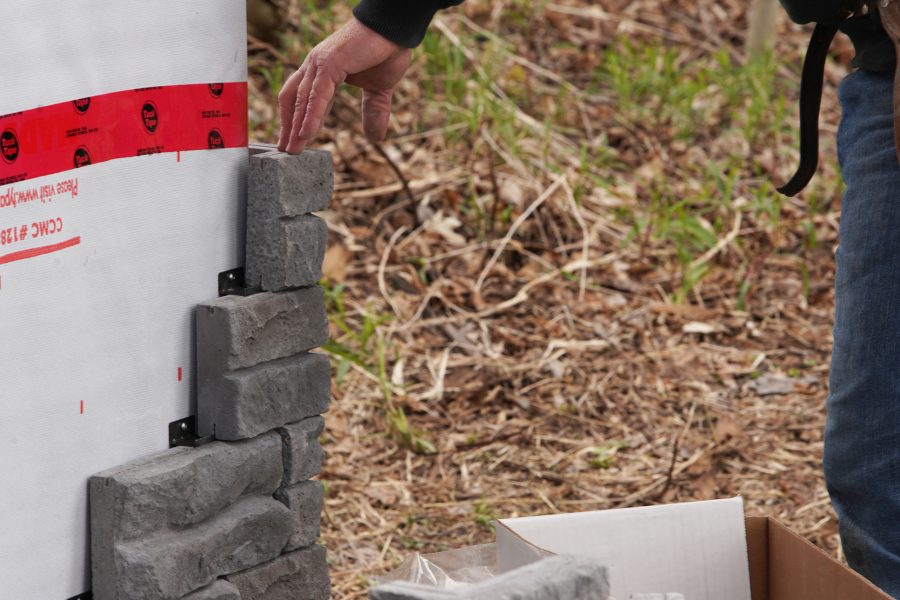 3. Install The Corners
Begin installing Fusion Stone at the corner. As you build the corner ensure that you alternate short and long sides.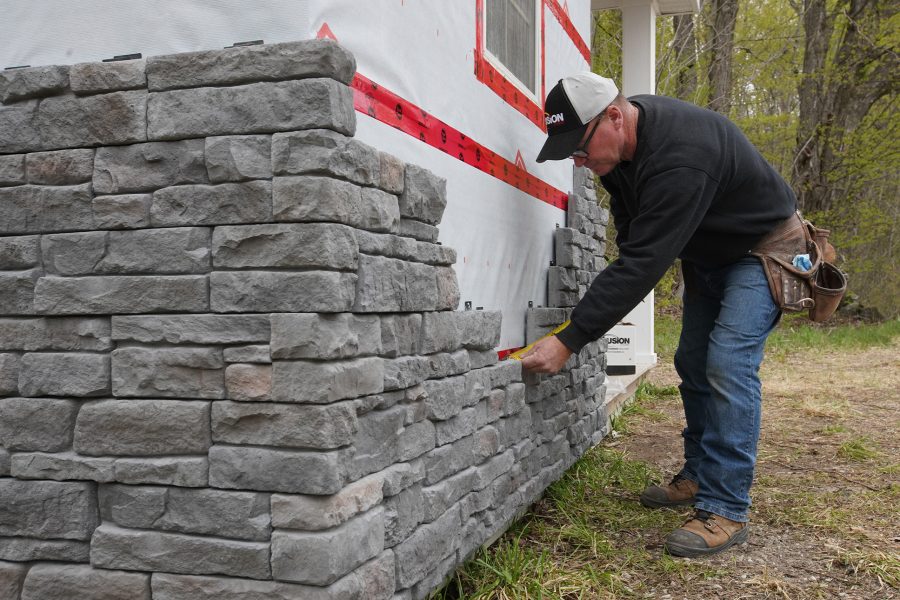 4. Complete Installation
Continue to lay the stone in the pattern described in the detailed instructions.
Get Design & Project Support
Contact an I-XL representative to discuss your project needs, provide product information, and answer any questions you may have.