Beautiful high-end steel siding that will last a lifetime.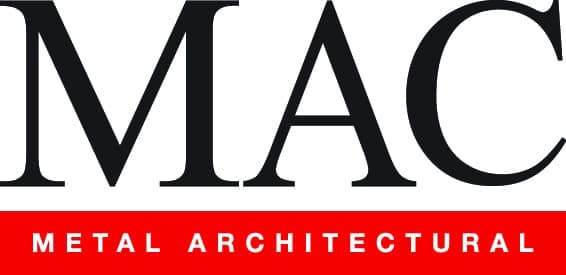 For over thirty years, MAC Metal Architectural has provided customers with high-end Canadian-made steel siding products. Known for its groundbreaking innovations and consistently pushing conventional design limits, MAC Metal Architectural offers a wide range of steel siding in captivating colours that bring beauty and value to any residential or commercial project.
Board and Batten Collection
Embrace the farmhouse style with Board and Batten manufactured by MAC Metal Architectural. Bring an inimitable, warm touch to your home with steel siding profiles that create a unique, modern look to any of your commercial or residential projects. Board and Batten will enhance your home with a timeless, ultra-customized look.

Polymac architectural panels offer style, strength, and efficiency and are manufactured by MAC Metal Architectural. This finish of siding ensures a timeless and modern look for your commercial or residential project. It is available in several standard sizes, making it easy to measure and quick to install.

HARRYWOOD PLUS STEEL SIDING
The Look of Wood Without the Maintenance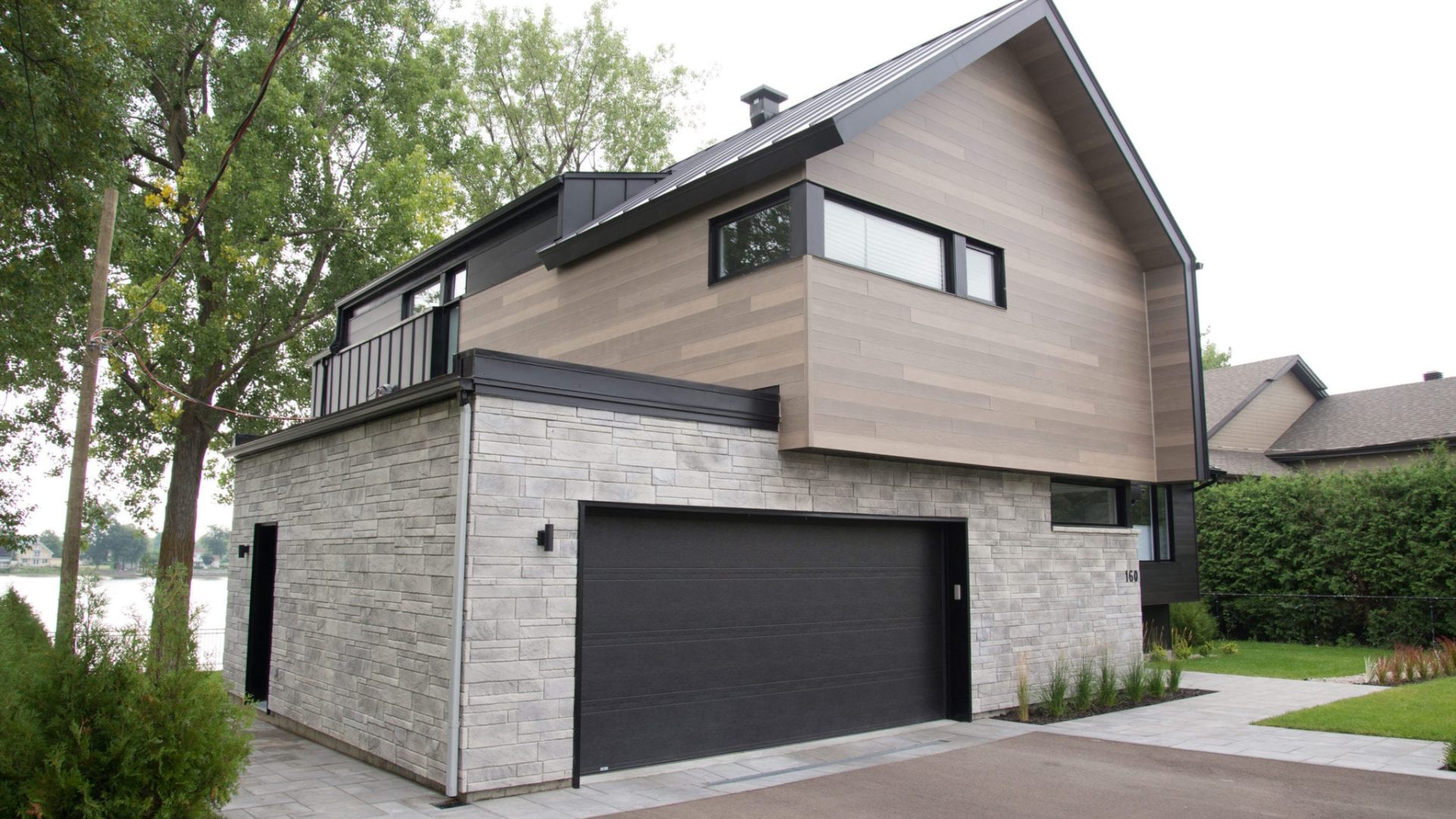 The beauty and elegance of wood without the hassle. Harrywood PLUS is available in multiple  colours, each with a variety of wood grain patterns and shades, so you can perfectly reproduce the look of wood and ensure the most natural final result possible.
Why Choose MAC Metal Architectural?
Get Design & Project Support
Contact an I-XL representative to discuss your siding project needs and answer any questions you may have.