Building Materials for Architects
We understand how important your architectural vision is to you. Our qualified architectural representatives offer personalized support for your most ambitious design needs.
As an architect, you have a specific vision and want your project to stand out for its visual appeal, durability, and environmental sustainability. We understand the importance of having access to innovative building materials to achieve your architectural vision without compromise. Whether it's a custom home build or a large-scale commercial development, our goal is to help you bring your designs to life and create beautiful spaces for your clients.
At I-XL, we believe in building partnerships. We've been in business for over 100 years and have earned a reputation for being a trusted partner to our customers, from architects, builders, masonry installers, and homeowners.
When you work with us, you get more than the superior selection of brick and stone products. You get a dedicated partner with a broad range of technical expertise, knowledge, and educational resources that are second to none.
Most importantly, however, you're partnering with a company that offers over 100 years of experience and a commitment to supporting you to ensure your project is successful.
From planning to installation and beyond, your I-XL architectural representative will be with you to collaborate at every stage of the project.
Our vast collection of premium and cutting-edge brick, stone, and masonry products will help you bring your designs to life.
We've built our reputation of trust and expertise by providing insights, education, and training for architects and industry profressionals across Canada.
We go beyond product knowledge and expertise. Working with I-XL means that you get a partner to help you every step of the way.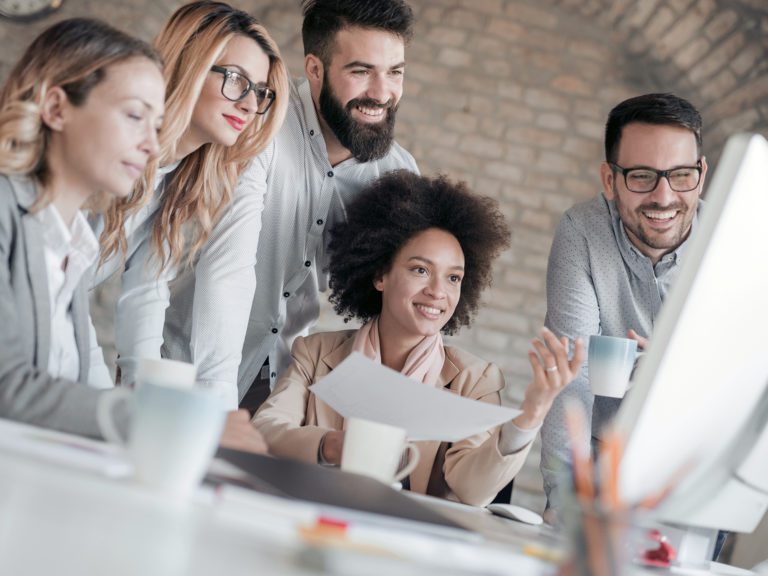 Enhance your expertise and fulfill your continuing education requirements with our accredited courses for Architects and Specifiers. Our courses cover a number of topics relevant to brick, stone, and masonry products and are registered with OAA, AIA, AAA, and AIBC continuing education programs.
Digital Architectural Binder
Access our comprehensive collection of product brochures, allowing you to explore design options and enhance your creative process. With a diverse selection of carefully curated brick, stone, and siding materials, we make it easier to bring architectural visions to life.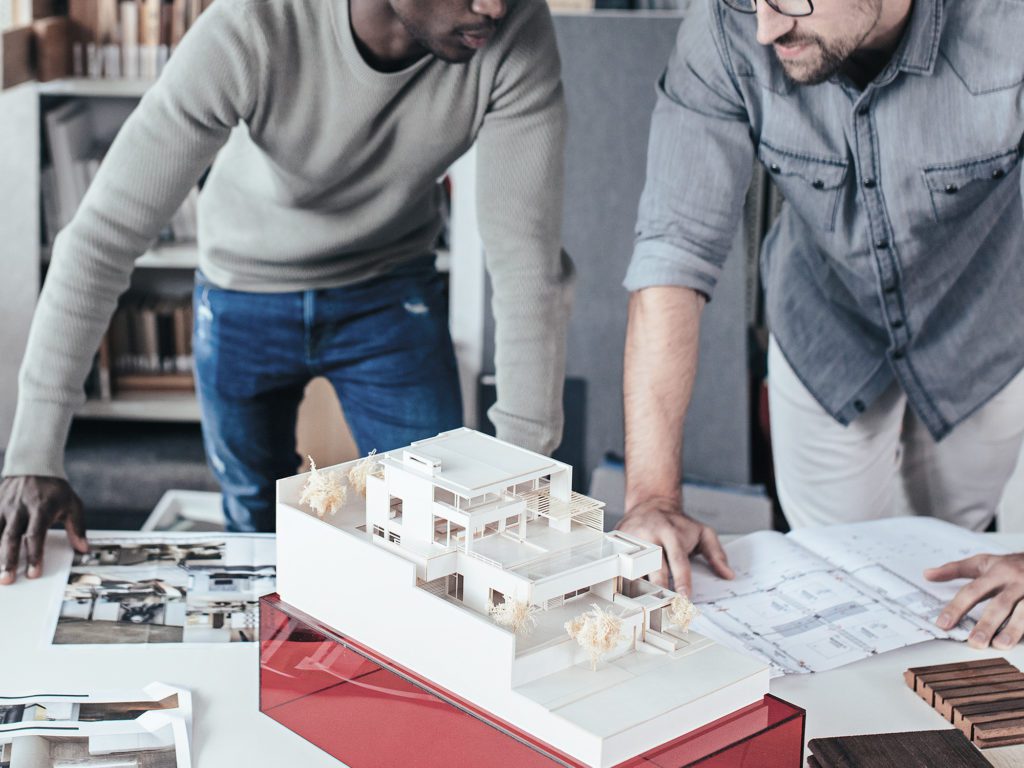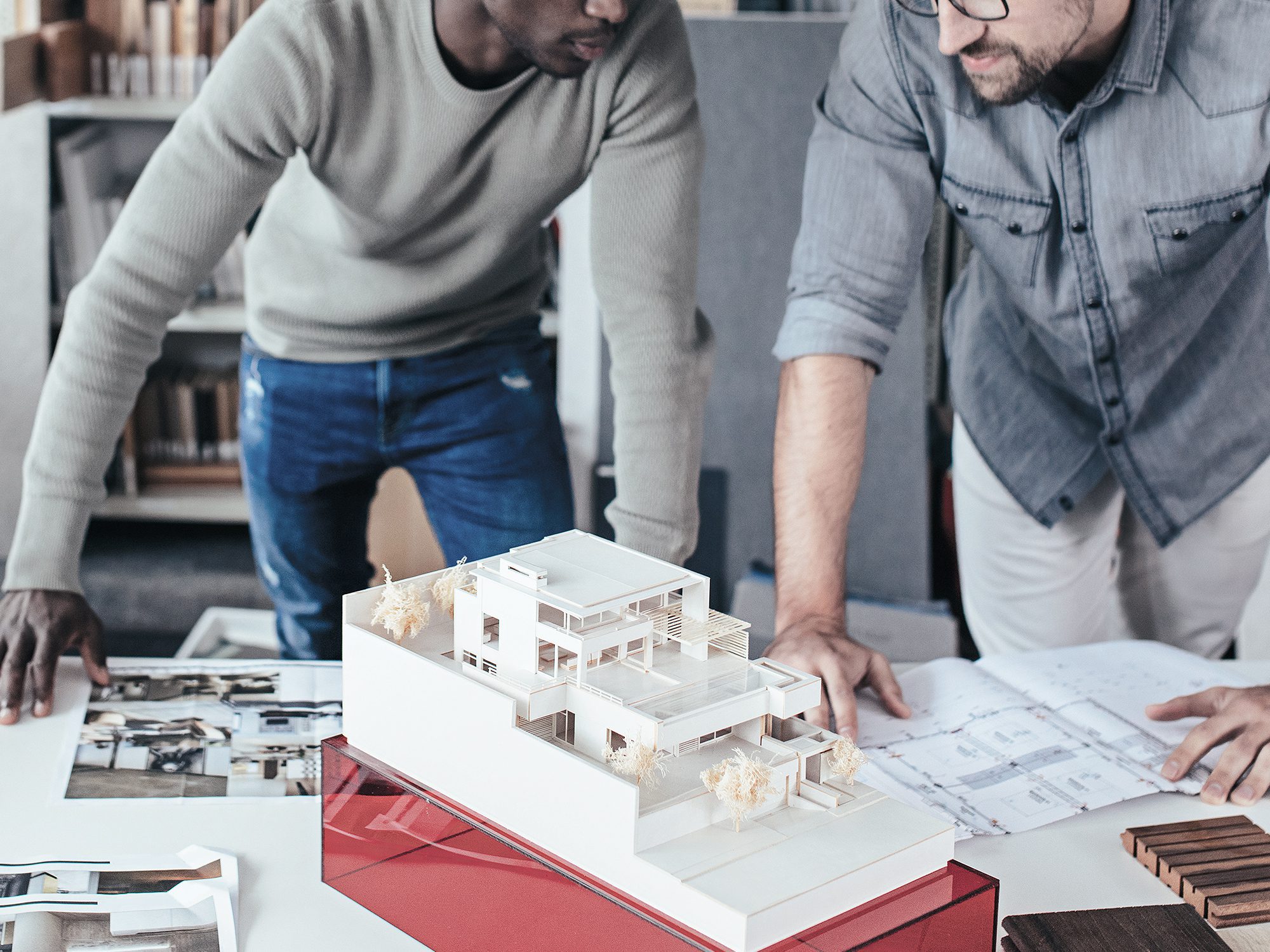 Explore our projects and discover what's possible.
Contact an Architectural Representative
Collaborate with your local I-XL representative to help find the right products for your next project.