Brick and Stone That You Can Depend Upon
Providing masonry solutions to help you complete your projects on time and on budget.
With a job to oversee, subcontractors to supervise, delivery deadlines, worker safety, and regulatory compliance, general contractors have a lot on their plate. The materials you use should not be another worry. You need a partner you can count on to provide high-quality architectural masonry products that will help you get the job done right.
Since 1912, I-XL has been a valued partner that construction professionals can rely on to assist with their building projects.
We offer a wide range of building materials to help you achieve the look you want for your project while staying on schedule and within budget. Our products are durable and require minimal upkeep, so you can be confident they will last for years to come.
From initial consultations to project design and engineering, to delivery and installation, our knowledgeable and experienced team is always available to help you with your project and ensure it is a success.
Our assortment of brick and stone provides you with a wide range of options to ensure you have the right materials and are within budget.
We've earned a reputation for providing industry-leading insights, knowledge, and training for general contractors throughout Canada.
We're committed to your success and will work with you to ensure you have everything you need to get your job done right.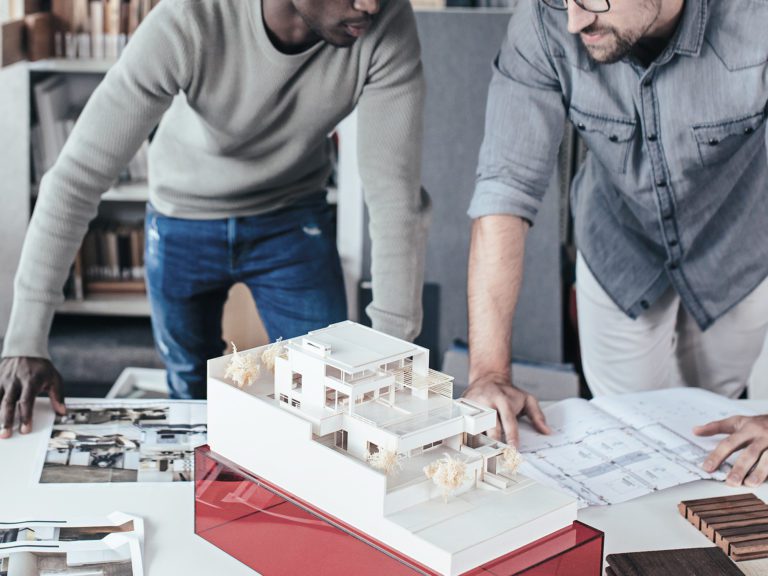 General Contractor Resources
Our Technical Library is a comprehensive resource for general contractors looking for more information about our brick, stone, and cladding products. Browse our collection of product specifications and data sheets, installation guides, warranties, and more.
Explore our projects and discover what's possible.
Contact a General Contractor Representative
Work with an I-XL representative to find the right products for your construction project. We'll be happy to discuss your project needs, provide product information, and answer any questions you may have.