Get inspired by some of the most innovative architecture projects. View photos and discover the stories behind the projects.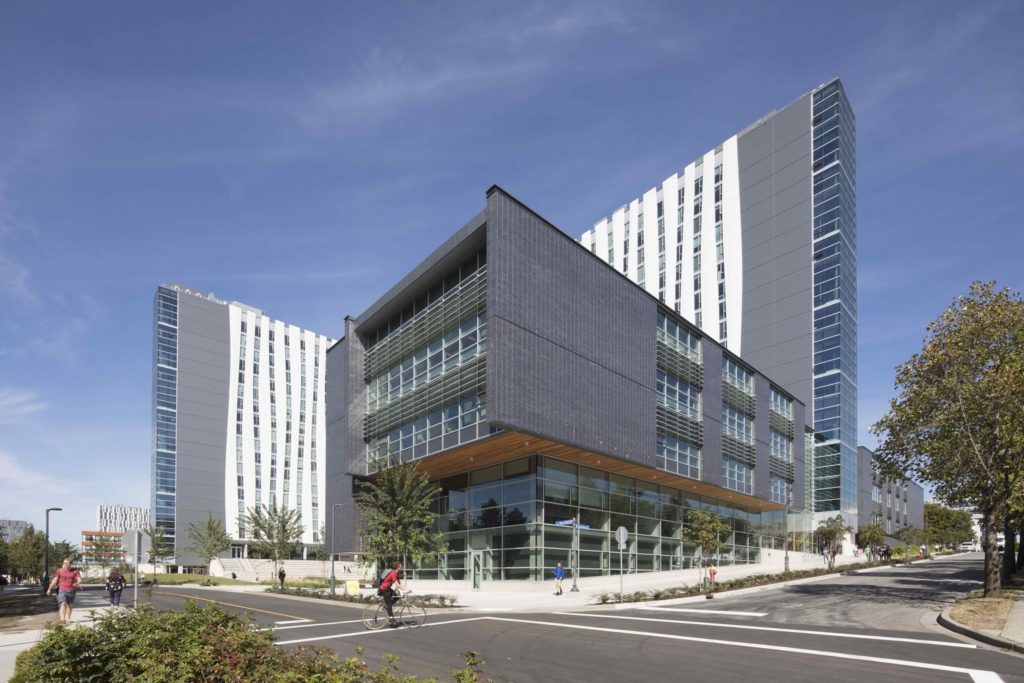 Mixed-use spaces are made to be vibrant, flexible, and adaptable for the people who live, work, and play there. But for designers and builders, they present a unique challenge. They have to consider functionality, sustainability, and aesthetics, all in equal measure. The Orchard Commons at the University of British Columbia posed just this kind of challenge, with a multi-functional area that encompasses student housing, educational spaces, and lifestyle amenities in its 40,000-square-metre footprint.
Read More »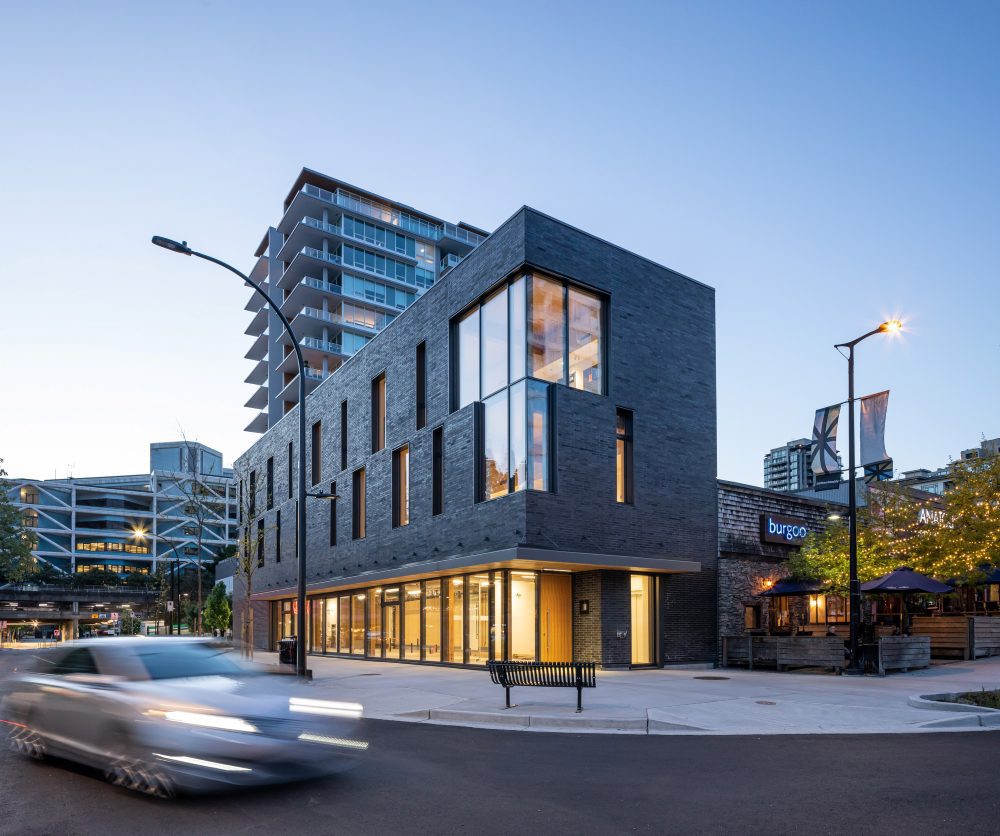 They say necessity is the mother of invention, and that was certainly the case for 1 Lonsdale Avenue. When it came time to replace the original building with a new, sustainable structure, challenges started sprouting up like weeds. Building code issues. Thermal bridging requirements. A fast-changing area with unpredictable needs.
Read More »