Brick and Stone for Masonry Contractors
Get the job done right with our brick and stone. Let our masonry experts help you find the perfect product for your next project.
As a masonry contractor, you have a passion for turning architectural visions into reality using brick and stone. You take pride in your work and understand that the quality of your materials is just as important as your skill in using them.
Our brick and stone provide the structural strength, durability, and simple maintenance requirements that masonry contractors look for, whether you're working on a new build or a heritage restoration. 
For over 100 years, we have been supplying masonry contractors with brick and stone from top manufacturers worldwide. We've developed strong partnerships with many of the industry's leading manufacturers, ensuring you always have access to the most innovative and highest quality masonry solutions.
With both resources and expertise, we work with you on all aspects of your project, so you can focus on what you do best – creating beautiful homes, buildings, and architectural landmarks. 
We offer a wide range of innovative masonry solutions to meet your project needs.
We are the go-to resource for training and education for masonry contractors across Canada.
You can count on us. We provide ongoing support throughout the duration of their project.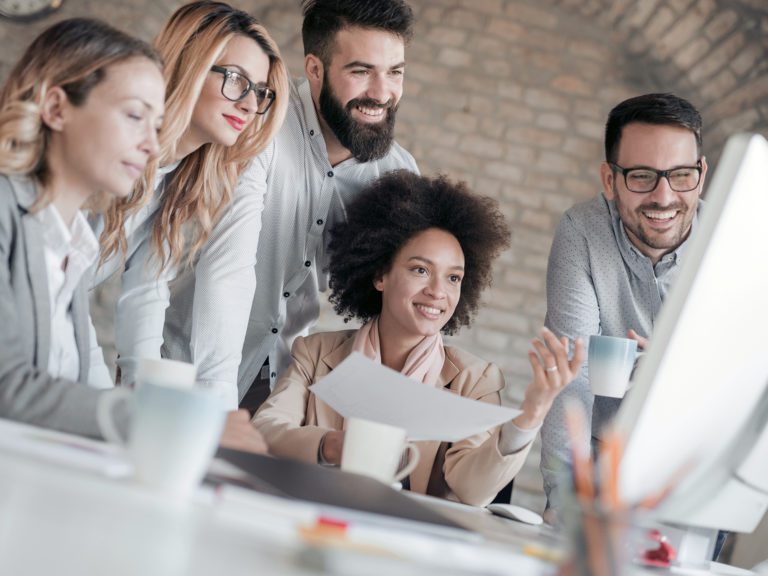 Our comprehensive Technical Library includes resources that cover all aspects of masonry design and construction. This is an invaluable resource for masonry contractors looking for the latest information on product specifications, data sheets, care and maintenance instructions, installation guides, and warranties.
Explore our projects and discover what's possible.
Work with an I-XL representative to find the right product for your project.