Brick and Stone for Interior Designers
Design a space that your customers will love. Our team is here to help you with your most ambitious design projects.
An essential factor for interior designers is the materials they select for their projects. Materials can impact everything from the efficiency and practical use of space to lighting, colour, and even climate. Our wide range of brick and stone products allows you to create stunning interiors that are beautiful, multi-functional, and low maintenance.
For over 100 years, we've developed partnerships with every segment of the construction and design industry. We are a team of experts dedicated to helping you create the most beautiful and functional interior spaces possible.
Our extensive selection of premium quality brick, stone, and masonry building materials will help you create beautiful interior spaces and architectural facades that are timeless in design and built to last a lifetime. We work with top-tier manufacturers from around the world to bring you the very best products available on the market.
From assisting you in the conceptual stages of your project to providing on-site support during implementation, we're with you every step of the way.
We offer interior designers a wide variety of brick, stone, and other architectural masonry materials that will help you create beautiful interior spaces.
We are Canada's go-to source for industry-leading technical knowledge and ongoing training for all things related to brick and stone.
From the conceptual stages to ongoing support during your project, you can count on us to provide expert assistance for all your interior design needs.
View our gallery to get ideas for your next project.
Residential interior design projects provide the most opportunity to really let your creativity shine. Whether you're creating an interior for a new home or renovating an existing one, we can help you turn your vision into reality.
From boutique retail shops to large office towers, our consultants have the experience and expertise to help you create functional and beautiful commercial interiors that will impress your clients and make your employees proud.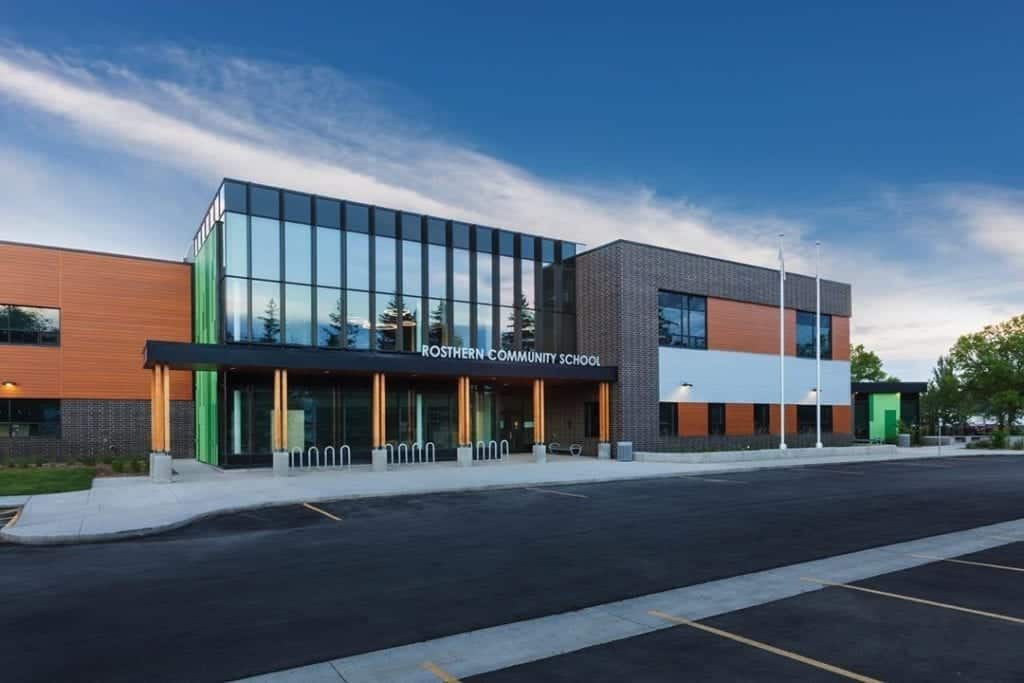 Whether it's a hospital or elementary school we have a long history of working with designers on institutional projects. We understand the unique challenges of these kinds of projects and have the products and expertise to help you create functional and inspiring spaces.
Talk to an Interior Designer Representative
Get in touch with your local I-XL representative to discuss collaborating on your next interior design project.